No matter what anyone says, there is no set template for the brokering process. Given varying circumstances – and Howitt Partners' core principle of doing whatever is necessary to ensure a pleasant experience for our clients – every mortgage or loan we broker is as unique as the person requesting it.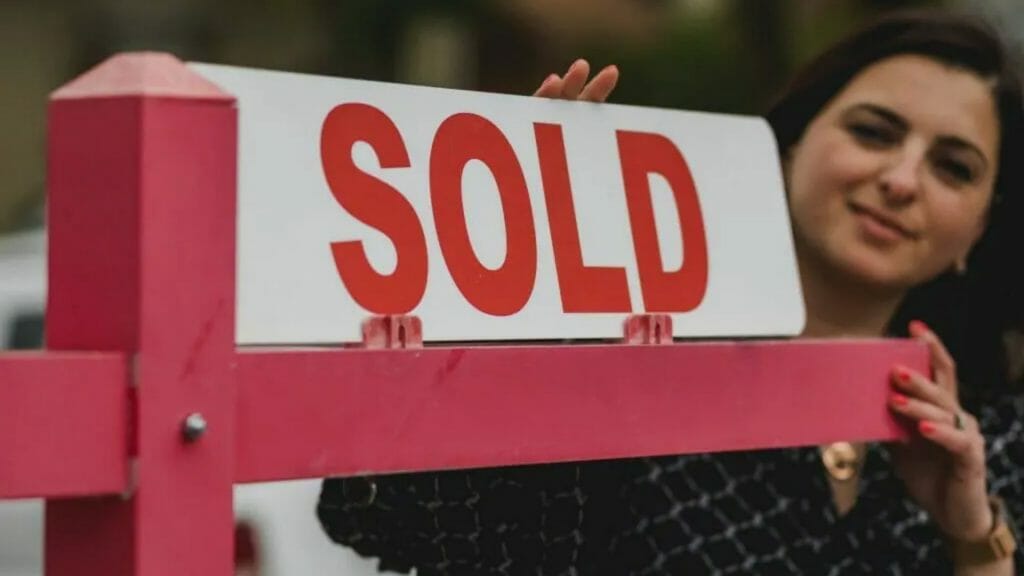 However, in order to give you some idea of what to expect when partnering with us, we've drawn a rough picture of our processes from go to whoa:
The Discovery
Before we even think about matching you with finance, we need to find out exactly what you want. We do this by coming to you and asking the right questions to ascertain your requirements from the short-term to the long-term.
The Proposal
We put forward an in-depth proposal designed exactly for you by taking your specific circumstances into account. This may require us to speak with your solicitor, accountant or any other relevant professional who represents you. From this comprehensive document, you can clearly see our assessment of your situation and what we consider is the best way to proceed from here.
The Signing
Once you've accepted our proposal and clarified all the points with us, we then come to you again so you can 'sign on the dotted line' and talk through anything else you'd like to discuss.
The Submission
This is where Howitt Partners works for you behind the scenes and, basically, you get to sit back and relax. We liaise with the lenders, smooth out any 'creases', follow your documentation through the system and ensure you're not disrupted from your daily business unless there are essential questions only you can answer.
The Approval
When your loan is approved, we visit you again with the documents, crosscheck all the details and make sure you understand what you're signing so we can then take the paperwork to the lender on your behalf. If you don't understand everything, we'll explain it to you in a different way until we're satisfied we're all on the same page.
The Settlement
Even once the approval documents have been lodged, we continue mediating for you with the lender, conveyancer, solicitor and any other parties until we've seen the loan through to settlement and your funds have been released.
The Future
Howitt Partners' relationship with you does not end at settlement. We'll look after you on an ongoing basis – operating as your financial 'sounding board', assisting with the structure of your accounts set-up, and looking after any further loan requirements you or your family and friends may need in the future.